Bayanihan spirit lives on: UPAAS raises PhP163K for 'Pantawid Covid 2020'
Bayanihan spirit lives on: UPAAS raises PhP163K for 'Pantawid Covid 2020'
The University of the Philippines Alumni Association Singapore (UPAAS) celebrates yet another story of 'bayanihan' and kindness amid the pandemic.
Thanks to its members and supporters, the Society raised a sum of PhP163,677 ($4,676) for Pantawid COVID 2020 over a period of four weeks from September to October. The fundraising drive was organised to support the immediate needs of UPAAS scholars, current students at the University of the Philippines, whose lives and education have been affected by the ongoing crisis.
The UPAAS scholars are among millions of students in the Philippines whose education was disrupted following the lockdown and quarantine measures imposed in the whole of Luzon and major cities of the Philippines due to COVID-19. Although the government has gradually eased quarantine measures, schools remain closed, necessitating students and their families to scramble for alternative means and resources to ensure continuous learning.
The 'Pantawid' was an unexpected blessing for the UPAAS scholars who are trying to overcome the challenges of distance learning this semester. Ryan Dave Fabreag (BA Philosophy, UP Los Baños) used the assistance he received from UPAAS to purchase wi-fi modem, mobile phone, anti-radiation eyeglasses while the rest is saved in his bank account for future online learning purchases as he studies this semester from Romblon.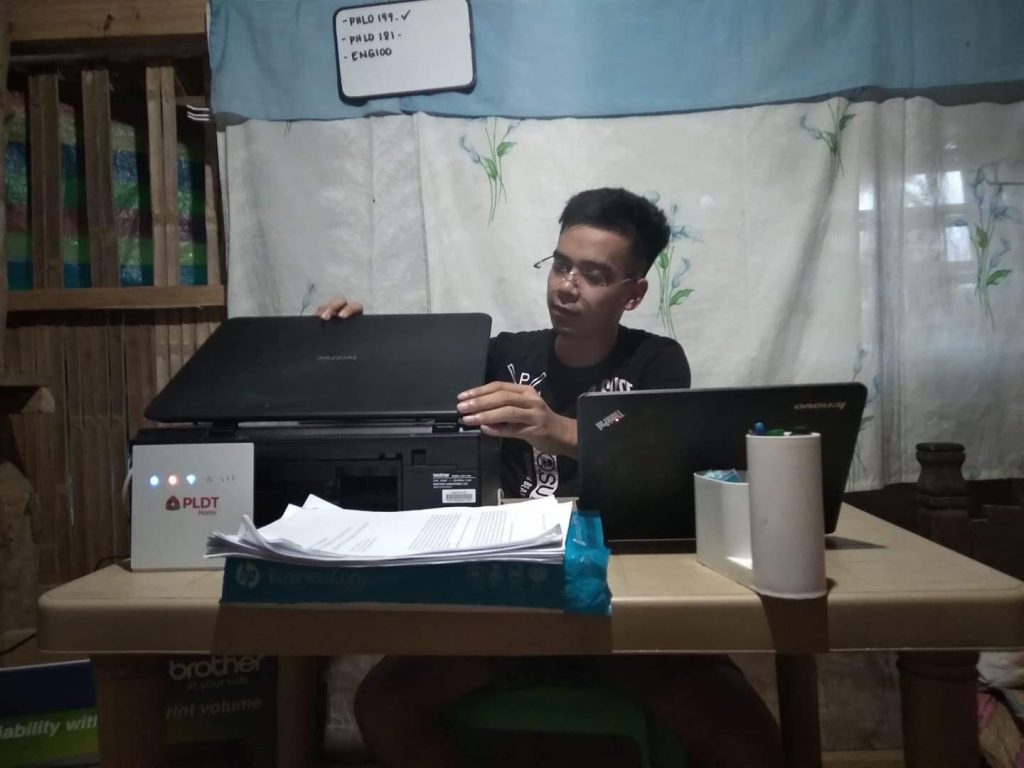 Christine Nicole Milca (BA Communication, UP Cebu) likewise upgraded her mobile device for a better experience attending online classes and purchased a portable recording device which is an essential for her as a Communications student. Christine shared a portion of the financial assistance to support her siblings' online learning needs.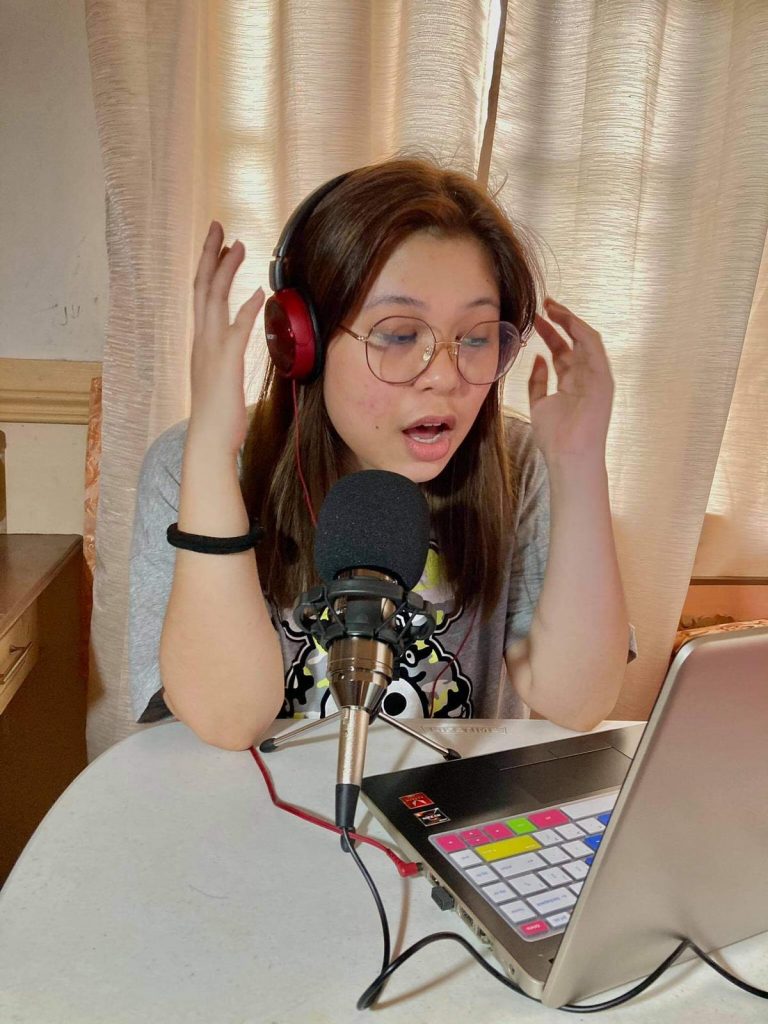 Dan Moises Cuesta (BS Business Administration, UP Diliman) utilised the assistance for phone upgrading, study table, Internet subscription and for living expenses. Extending her gratitude, Dan has this to say: "This journey has not been easy but I never feel alone because I am fortunate to have people who are willing to extend their hand."
"We hope that through 'Pantawid', we have sent a strong message to our scholars that 'we are journeying this pandemic together'," says Jennel Santillan, President, UPAAS. "We are actively communicating with the incumbent scholars about their situation to ensure we provide them with any assistance they require to successfully get through this period of transition in their education."
Going forward, the Society will continue to raise funds for the scholarship program. UPAAS has lined up to expand the grant to a fourth beneficiary and scholar and is working closely with the UP Office of Scholarships and Student Services which currently manages the selection of eligible candidates for the scholarship grant.
"UPAAS provided me with one of the few best things that ever happened to me this year," according to Christine. Now armed with so much optimism due to the support they received, the scholars echoed Ryan's commitment "to strive hard and reach my goals, not just to make my family proud but also to give back to UPAAS."
Interested parties who wish to donate may do so using the following information:
Account Name: UP ALUMNI ASSOCIATION SINGAPORE (UPAAS), Standard Chartered Bank: 4200007591
-End –